In January, 1962, 42 Marines from the 1st Composite Radio Company, FMF, designated Sub-Unit #1, 1st Composite Radio Company, were the first U.S. Marines to participate in the ongoing build-up which was to become the Vietnam war. This unit was to evolve, becoming the 1st Radio Battalion. Our mission was to gather information about the Viet Cong and North Vietnamese Army through radio intercept and radio direction finding operations and use that knowledge for both offensive and defensive fighting purposes.

This Web site is dedicated to bringing us back together through pictures and stories; reconnecting us to each other and the pride we felt in doing a job well.

means "Know for Sure". See full 1st Composite Radio Co. shield story in guestbook. Our roll call is now 1654 Marines, Navy and Army personnel.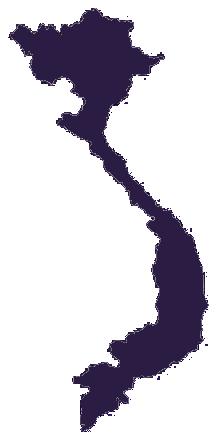 2016 Reunion, May 12-15